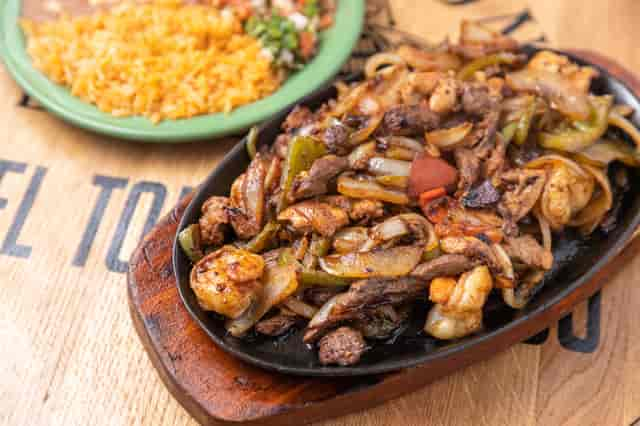 Who We Serve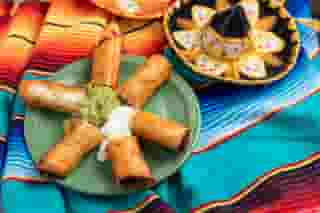 Military
The military men, women, and their families serving in the U.S. armed forces are an important part of our community and we're proud to serve them. Our experienced staff is happy to serve a speedy lunch to help you return to duty on time, and we offer military discounts to all those in service. We have also served a number of parties for the members of the military leaving on tours of duty.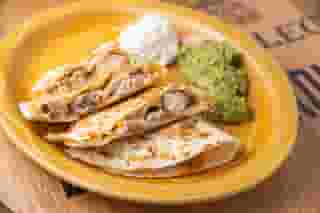 Families
The families of our local area are hard-working and fun. We offer families:
— Reasonably priced meals
— Full kids menu at lower prices
— An exceptional Sunday brunch
— A lively and fun atmosphere

All of this combines to ensure that the families who live in our community and those who visit can have a tasty meal at an affordable price - from our family to yours.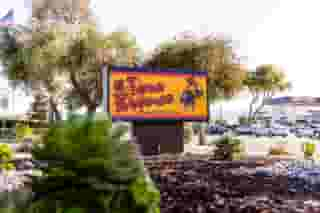 Tourists
The tourists of California's Central Coast have a wide range of activities, sight-seeing, and fine tastes to enjoy. We happy to see the tourists, especially the wine-tasting tourists, stop by, settle in, and enjoy a great Mexican meal they're sure to remember and don't forget the margaritas! You can pick your own tequila and we'll make you a perfect margarita.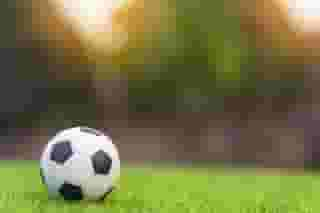 Kids Soccer
The American Youth Soccer Organization (AYSO) is near and dear to our hearts. Having served the families and children of the Lompoc area since 1996, we know the importance of kids sports and we recognize the hard work and dedication of the coaches, parents, and volunteers that ensure every child has the positive encouragement and support they need to grow up to be healthy, active, contributing adults.

Our restaurant offers the largest space for big groups - up to 40 - and we offer a full kid's menu to keep prices under control. Call (805) 735-3499 to schedule your team's next party today!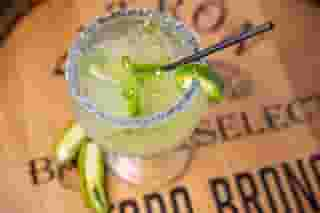 Business Visitors
Our local Lompoc business community draws a number of visitors, speakers, and conferences and we enjoy delivering a tasty meal at lunch or at the end of the day. If you're in town on business, don't despair of finding a superb margarita and delicious meal at the end of a long day.